"In a Crystal we have clear evidence
of the existence of a
formative life principle,
and though we cannot understand
the Life of a crystal,
it is nonetheless
a living being."
- Nikola Tesla

Our Sacred Mother Earth holds fathomless Secrets of Healing within her womb.
She plays with the fires, winds, soil and seasons of eternities, to yield a treasure trove of Crystals , Minerals and Herbs. All of them Vibrating with Her Sacred Energy.
And then, as a Divine blessing of Life, she springs forth, Water.

Across the Planet, scientists are re discovering what our Ancients have always known; that Water is a Living Entity who holds Memory and Consciousness.
Healing Elixirs are an intrinsic part of Vibrational & Energy Therapy across the world. They go by many names- crystal water, gem elixirs, gem tonics, gem or crystal essences, crystal tonics and more. They are all, essentially the same… … Pure, natural-source water that has the Vibrational Energy Signature of one or more crystals imprinted into its auric and biophysical Energy Matrix. Virgin Essential oils from nature's bounty too bear Energetic and Mineral Healing properties and imprints, inherited from Mother Earth. Like Water, they too nourish, nurture and soothe our bodies, minds and souls into naturally balanced wellbeing.

We choose to worship them as the Nectar of the Gods – SÓMA

Water holds memories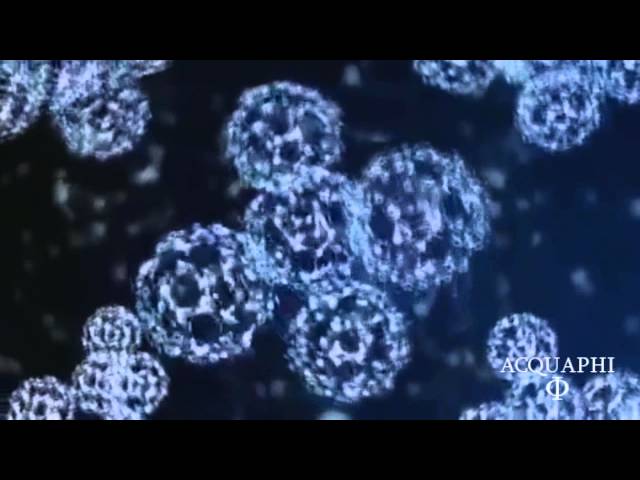 Recommended watch
https://youtu.be/2_dmYT83ZKY
https://youtu.be/59iuelCL0MQ
https://youtu.be/6C1p4HUHlfE
BIRTH OF SÓMA
AntarJyoti BahirJyoti PratyagJyoti Parãtparah
JyotirJyoti SwayamJyoti AtmaJyoti Shivosmyaham
The Light that dwells Within, The Light that is Outside,
The Light is in Me, Beyond the Cosmic Beyond;
The Light of Lights, I am That Light, The Self is Light;
That Light; as I; am Shiva!


SÓMA - SACRED MOTHER EARTH ELIXIRS
is a Signature offering by
Spiritual LifeCoach, Sacred Sound & Energy Healing Practitioner , Mystic Writer & Artist
,
Anoopama Mukerjee Lohana
and
Homeopathy and Natural Healing Specialist
,
Dr. Neha Seth
.
Unraveling the whorls of Vibrational Energy Healing, they understood that Crystal and Gem Elixirs – both Waters and Oils - were more 'Living' carrier bases than tinctures and plain distilled H2O or oils. They increase the efficacy and absorption of therapeutic & healing herbs and essences by the body.
Energising the Elixirs further, with Resonance of Sacred Music ( singing bowls, cymbals, temple drums etc. ), Chants, Mantras and Meditation, enhanced their healing properties radically, especially at the auric, spiritual and emotional levels.
And so was born
SÓMA - SACRED MOTHER EARTH ELIXIRS
. A magical blend of Energy Healing and Natural Medical Sciences.
SÓMA
is not merely therapy or healing . It is Your Personal
JOURNEY
to the most Natural & Balanced State of Being.
Your SÓMA Journey
embraces your entire Physical, Emotional, Energetic and Spiritual Being;
not just visible, symptomatic issues.
We do not refuse, nor discard the scientific explanation
of any illness / lack of wellbeing.
We simply look at it from an expanded point of view;
a deeper, subtler root from where it arises.

SÓMA re-establishes Your Inner Balance
from the outward gross to Your most subtle.
Breathe. Live. Be.
And, trust that You will be drawn by Divine Synchronicity, to Your SÓMA, when you are truly ready to embrace your
BeingTotality
. When You know in your Soul, it is time to become Pure Energy!
Signature SÓMA
will never be mass produced. Your SÓMA is Your Elixir; who will manifest exclusively for Your health, wellness and wellbeing.
As an offering of
ready to use
Elixirs for Divine Beauty and Wellbeing, we offer the limited edition
SÓMA RASA
Elixirs to indulge your Mind Body Spirit and Soul with!